Palafrugell is in the heart of the Costa Brava, and lies between the sea and the mountain. The town of Palafrugell is the centre of the municipal area which also includes the smaller centres of Santa Margarida, Ermedàs and Llofriu, and the coastal towns of Calella de Palafrugell, Llafranc, Tamariu and Aigua Xelida.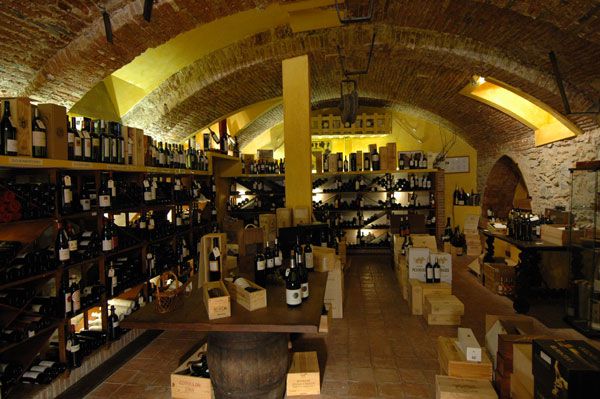 Today, this old town with a cork-producing tradition mainly lives from tourism. The cultural and commercial activity is concentrated in the centre of Palafrugell. Only accessible on foot, around the church and the former city walls, you can visit shops such as the Cel Obert Shopping Centre, or the wine cellar and cake shop Can Serra, a centenarian gourmet shop with local products, specialized in wine and spirits with more than 1,200 references.
There are also a lot of bars, restaurants, museums and foundations such as the Fundació Josep Pla, the Cork Museum (in La Torre de Can Mario building with its emblematic water deposit in an iron tower, which has been declared a Cultural Asset of National Interest). There are several cultural roots such as the Watchtower Route, the Josep Pla Route or the Americanos Route.
Palafrugell is also known for its markets: the general weekly market and the fish market.